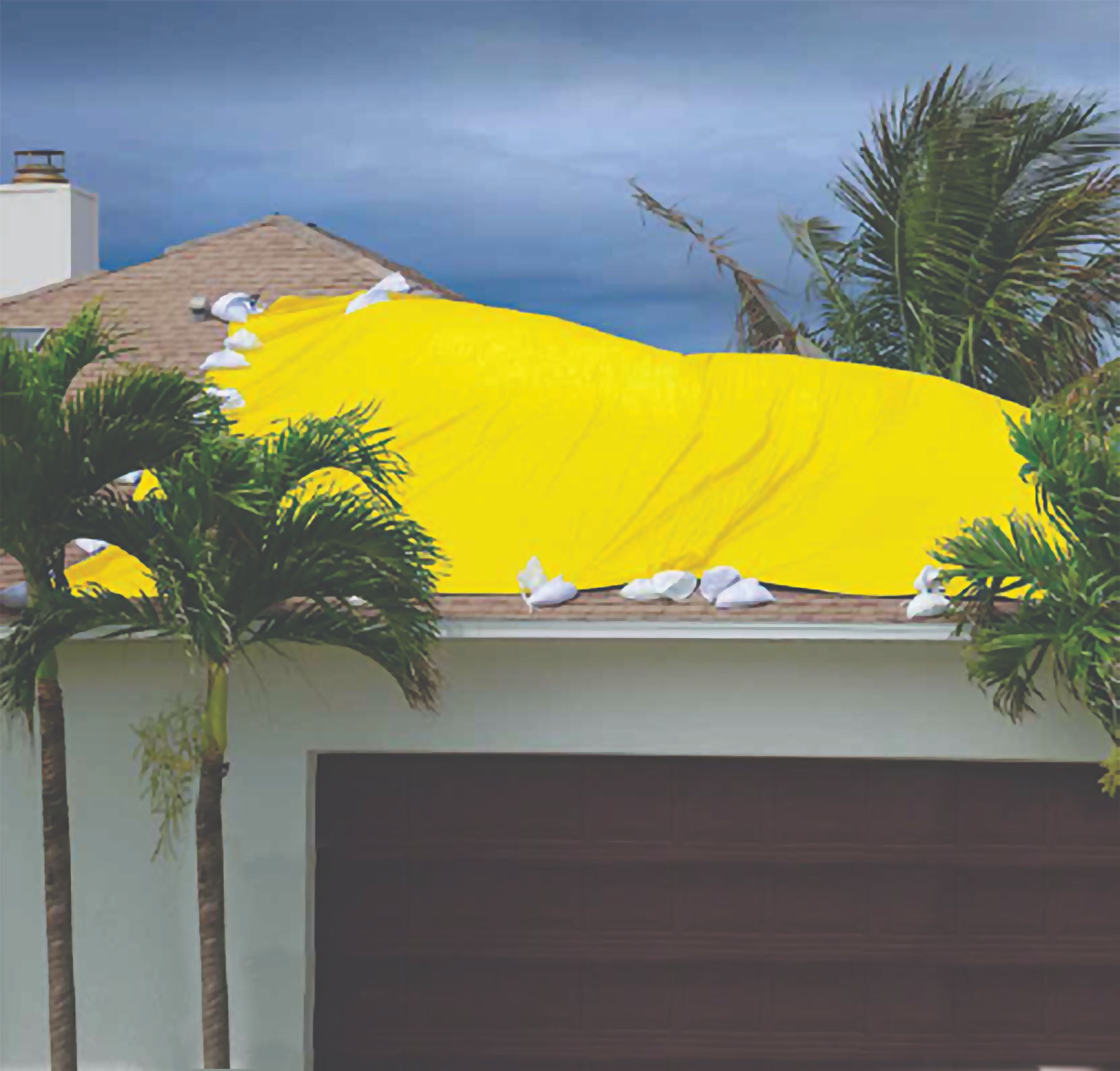 Polyshield® is the reliable reinforced fabric delivering protection from the elements. Perfect for use in times of disasters, or use as haystack covers, trailer and machinery overlays, and tent and caravan flooring.
Available in: 2.05 m widths
Average weight: 50 l/m and 1000 l/m rolls
Polyshied® is a high quality woven coated polyethylene fabric made from virgin resins. Only the best UV stabilisers available are used ensuring that the fabric retains its flexibility and strength throughout Australia's harsh climate. Quality UV additives are applied to the tapes then woven into the reinforced scrim and to the double laminated coatings. Polyshield®'s scrim is manufactured on rapier looms, meaning any chance of delamination in the coating process is avoided as there is no waterjet insertion.
Suitability for end use is determined by end user.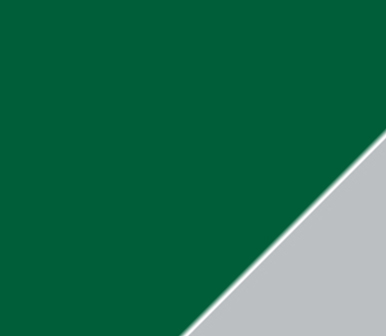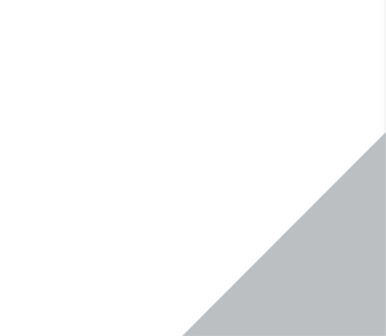 Please note: The actual onscreen colour may not match actual material colour exactly.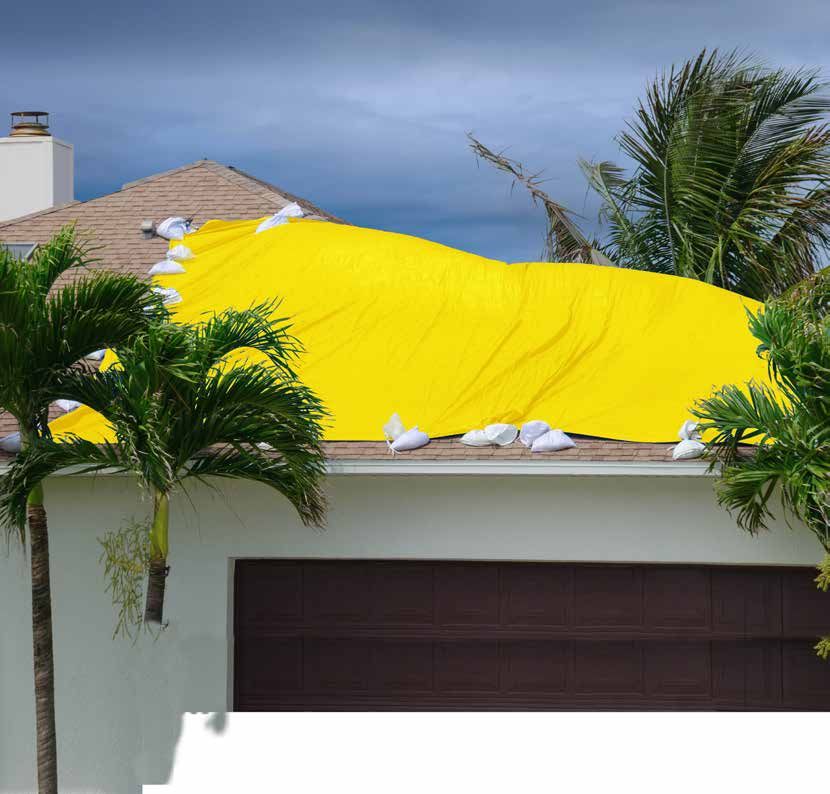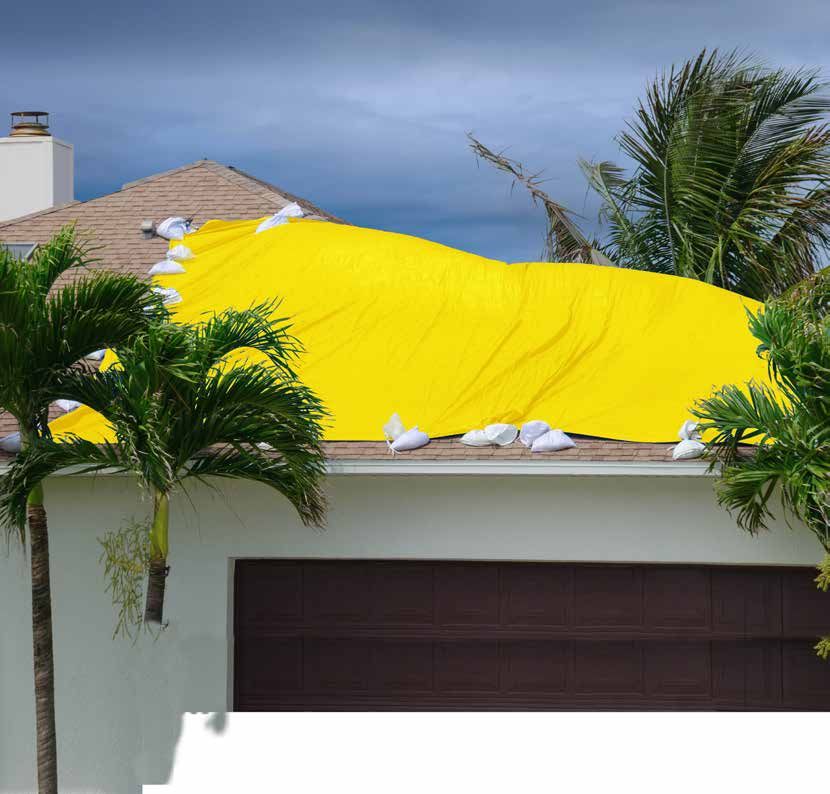 Our Gallery
Scroll through our gallery of Polyshield® images and videos to see more applications.
Welding and Joining
Polyshield® is easily joined with a commercial sewing machine and has excellent weldability.
If you are using a tape welder, we recommend that you use compatible welding tapes split from rolls of Polyshield.
Polyshield® Product Specifications
Product
Polyshield
Construction
HDPE Base Fabric
LDPE Coating Thickness
12 x 12 x 1500 Denier tape
55 micron both sides
Weight
250gsm ± 10% tolerance
Light Transmission (%)
–
Width (m)
2.05
Roll Length (m)
50, 1000
Refractive Index
–
Thermal Resistance
–
Thermal Conductivity
–
Tensile Strength AS 2001.2.3.1-2001 Warp / Weft (N/50mm)
Tear Strength AS 2001.1.2.10-1986 Warp / Weft (N/50mm)
254 / 249
Bursting Force AS 2001.2.19-1988 (N)
1922
Bursting Pressure AS 2001.2.4-1990 Method B (kPa)
3150
Warranty
3 years
Note (1) : Applies to natural (translucent) option only
FR Results
AS/NZS 1530.2 and 1530.3 available on request.
Care and Maintenance Instructions
Care, Cleaning and Maintenance Instructions
Heavy duty shade cloth is an industrial textile made from High Density Polyethylene (HDPE) yarn, which has ultraviolet stabilisers and colour pigments incorporated into the structure.
HDPE is resistant to most acids and alkalis, and fungal attack. It does not absorb water, which is a significant factor in resisting staining and inhibiting mildew growth. These characteristics make HDPE ideal as a base yarn for a lightweight, strong shadecloth. However, it has only a weak resistance to halogens, such as chlorine; and halogenated hydro-carbons. It is also affected by strong oxidising agents, such as hydrogen peroxide, chlorox (bleach) and some alcohols.
Using such chemicals for cleaning should be avoided. Dirt or mildew is usually the result of contaminants caught in the interstices of the cloth, and should be easily removed using a high pressure hose, which should be used judiciously, to avoid physical damage to the yarns and thread. For stubborn stains, scrub with a brush and a weak solution of household detergent.
Careful consideration should be given to the environment in which Polyfab shade cloth is used. For example, when suspended over a swimming pool, it will be exposed to chlorine emissions and its effective life may be reduced.
The shade sail should only be installed by a company or individual that has appropriate experience and accreditation from the Specialty Textiles Association, Lightweight Structures Association of Australia, or similar body; to the design and specification of a licensed civil engineer.
It is important that the shade sail remains under adequate tension to minimise the possibility of fatigue cracking due to wind-flap. Re-tensioning will be necessary if the shade sail becomes loose and sloppy.
Polyshield® 3 Year UV Warranty
Please note that Polyshield® is not suitable for use as a grain cover.
This woven coated HDPE fabric has been designed as a general purpose cover for the agricultural and horticultural purposes. It is suitable for hay stack and cotton covers, small trainer and machinery covers. It's also suitable for use in the caravan and camping industry for annexe protection covers and draft strips in caravans.
Polyshield® is made from virgin resins, and uses only the best UV stabilizers in both woven reinforced scrim and to the double laminated coatings, to ensure that the fabric retains its flexibility and strength under harsh Australian sun. Polyshield comes with a conditional 3 Ultra Violet UV warranty covering any * Abnormal deterioration resulting from Ultra Violet exposure.
Where Material breakdown is alleged a sample of the effected fabric should be provided to Polyfab Australia for an independent laboratory assessment. If proven that the fabric has deteriorated more than the specified value during the 3 year warranty term, Polyfab Australia will completely at their discretion supply replacement material(same or of equivalent specifications), or contribute to the cost of alternative fabric on the following pro-rata basis:
80% retained strength after UV exposure for the first year.
60% retained strength after UV exposure of two years.
The product specification represents the results sourced from a third party testing authorities, and tolerances may vary by as much as +/- 10%. Due to our continual product development process, product profiles are subject to change at any time without notice.
The manufacture reserves the right to alter or modify the product specifications without notice, and assumes no obligation or liability for the suitability and use of its products other than the applications intended by the manufacture. It is the customers responsibility to determine if the Polyfab Australia products are appropriate and suitable for the application.
The above information represents the results sourced from third party testing authorities, and tolerances may vary as much as 10%.
Care should be taken to avoid exposure to chemicals that may contain Bleach, or other agricultural or Industrial chemicals containing Sulphur and or Halogens (chlorine Bromine). These Chemicals could attack the UV stabilisers with the High Density woven coated fabric, thus reducing the life of the product and negating the UV warranty.